SELECT YOUR COURSE
This course will take you from the vineyard, to wine making, guide to tasting and tips on service.
What Our Students Have to Say
I am married to a true wine fanatic (or aficionado)! And while I have always wanted to take a wine course, they all seemed too time consuming and intimidating. Until DOMSOM! The course is relevant and I can take it with me everywhere. Most importantly, the tools have given me the ability to select wines I enjoy and to know why I like them – now I get to choose the wine on date night! I'm a DOMSOMer for life!
Ronda Stucker, Wine Enthusiast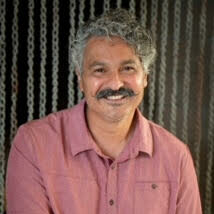 It's (DOMSOM) been great! Enjoying the format as I can knock out a few sessions in the morning with coffee or evening while I'm winding my day down.
Thank you so much for DOMSOM! I heard some podcast interviews with you and Charisse and thought "these two speak my language!"
I've been working in the wine industry for the past 2 1/2 years and, in my opinion, DOMSOM is a less intimidating way build a base of wine knowledge!
Phil Amaya